Made with real coconut water
Experience the ultra-hydrating, antioxidant-rich wonders of coconut water with self tan! The world's first coconut water based tan is a one-of-a-kind bronzing treatment, supercharged with antioxidants to restore skin hydration, whilst revitalizing the skin. Made with real coconut water for an intensely hydrating, rich, super dark brown skin finish with essential fatty acids found in natural coconut soothe dry areas and improve overall skin texture and tone.
1
Prep your skin to perfection using your Exfoliator Mitt. Jump in the shower and using mitt buff in a circular motion over areas of your skin you wish to exfoliate.
2
Apply to clean, exfoliated skin using your Applicator Mitt. Use sparingly on elbows, knees and ankles. Wash hands after application.
3
Leave on for 1-3+ hours. Rinse in lukewarm water for 45 seconds only. Following your first shower your tan will continue to deepen in color over the next 24 hours.
Before & After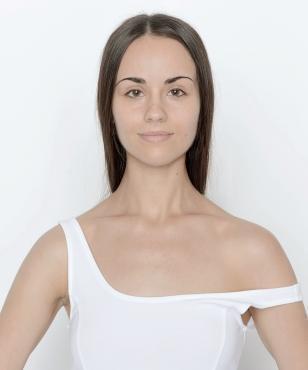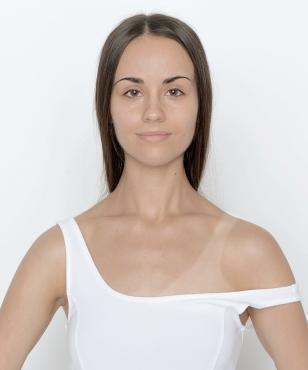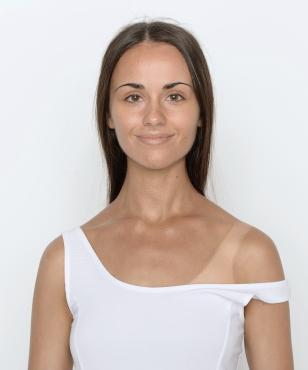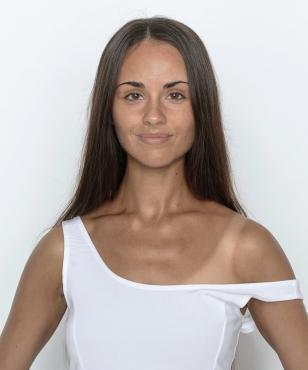 Before

1-2 HOURS

3-4 HOURS

5-6+ HOURS
Shower in 1-2 HOURS for a Natural Tan
Shower in 3-4 HOURS for for a Dark Tan
Shower in 5-6+ HOURS for a Deep Dark Tan
CLEAN TANNING
Formulated with a clean blend of antioxidant-rich botanicals, hydrating natural oils, 100% natural tanning actives and other skin loving ingredients, to give you not just a tan but a unique skin therapy experience. Every product is free of parabens, contains 100% natural DHA and is vegan friendly.
100% vegan & cruelty free

100% natural DHA

Paraben, palm oil, mineral oil & sulfate free

Recycled materials

Sustainably sourced
Sharing the love
LOVE it! Beautiful golden brown! Gives an olive skinned golden brown tan. It's hydrating, doesn't dry you out. It doesn't have a bad smell. I get lots of compliments on how tan I am. My go to.

Christine

I absolutely love this product. I love that I do not have to lay in the sun for hours to get tan. I really like the fact that you can choose how dark you would like to be (tan wise).The color just deepens the longer you leave it on. No funny smell . I have sensitive skin and this product did not leave any rashes or irritation. Absolutely worth a Try.

Dee

Love this stuff! I have to say this is the BEST. Tried others but they can't compare. Great color and long lasting. Love it

M E

Five stars! Excellent product. You get to see exactly where your tan will be, unlike a lotion.

Heather
Loading...
Your cart is currently empty.